Alternative Medicine Healing Stories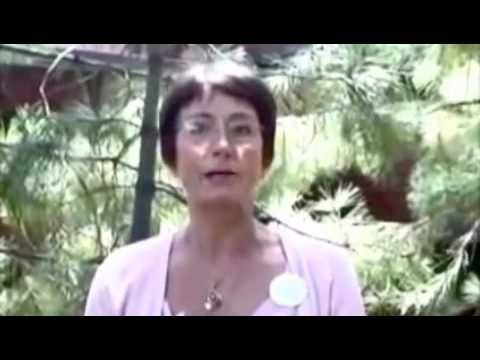 Alternative medicine is rapidly growing throughout the world as an alternate form of healing. "The World Health Organization estimates that between 65 - 80% of the world's population replies on traditional (alternative) medicine as their primary form of health care."(Library, ThinkQuest)
One form of alternative medicine that is being used by many doctors, physicians, nurses, massage therapists and everyday people in need of healing is Quantum-Touch. Quantum-Touch teaches simple and effective techniques to accelerate healing.
Who do you know that is in need of healing?
What if you could learn how to accelerate their healing process?
What if you already have the innate ability built into the human body and you just need to learn how to access it?
Over the last 16 years, we have received hundreds of Healing Stories- some profound, some inspirational, and some entertaining of people who have experienced amazing healing's using Quantum-Touch!
Perhaps you or someone you love will be next
1.) Healing Rheumatoid Arthritis
What do you do when the doctor tells you something is incurable?
2.) Healing Spinal Muscular Atrophy

Click Here to Read the Full Story on this Child
3.) Healing a Baby No One Could Help!
When all the experts couldn't help a five month infant, it's time to try Quantum-Touch.
4.) Healing Plantar Fasciitis, Heel Spurs and Bursitis!!!!
Watch the video below to hear how she no longer has plantar fasciitis, heel spurs or bursitis after attending the Level I workshop!!!!
Get Started With QT Now >